Advancing brain health care through the integration of physics-based modeling, clinical data, and engineering technologies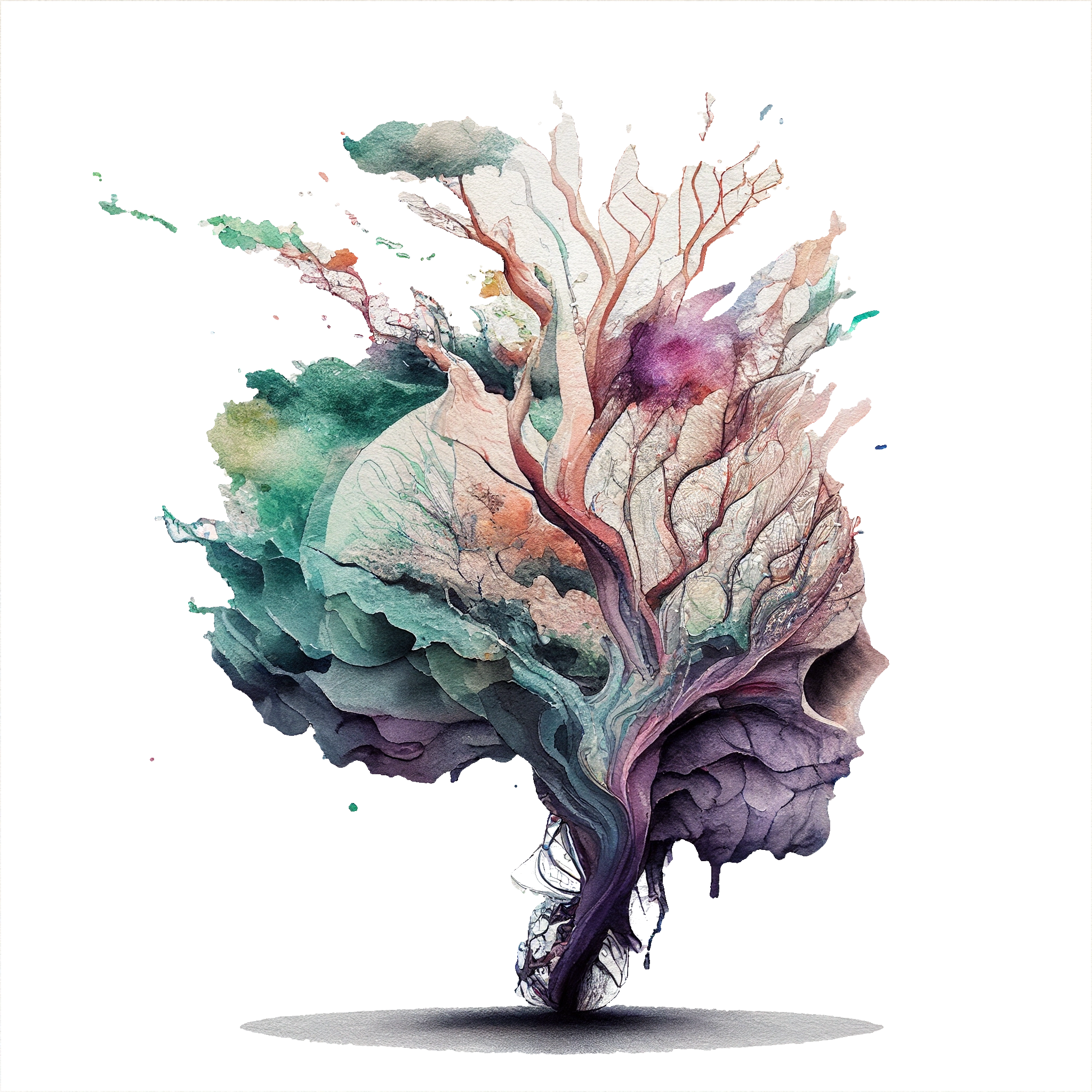 My transdisciplinary research project offers a unique approach to understanding brain physiology and pathophysiology by integrating my expertise in engineering, physics, and neuroscience.
Specifically, my work centers on investigating the mechanical aspects of intracranial vessel pulsation and its impact on brain health. I study how vessel pulsation can damage neurons and vessel walls, and how it affects the transport of nutrients and waste products in the brain. Additionally, I am interested in the interplay between intracranial pulsatility and biological processes that occur during brain ageing, such as vessel wall stiffening, inflammation, or abnormal protein accumulation.
The main application of my research is to develop new diagnostic tools and preventive therapeutic strategies for neurodegenerative diseases, which currently affect over 50 million people worldwide with almost no cure.